WELCOME
ALCC is a place for all people from all backgrounds.
You're invited to come and meet the God who cares for you and to experience His abundant life.
Discover more of what ALCC has for you by exploring our site. Remember, God cares for you!
SUNDAY MORNING | 10:00 AM
Kingdom Kids Children's Academy
WEDNESDAY EVENING |
6:15 PM
Meal and Nursery available
GROUNDED Youth [mid. & sr. high] – 6:15 PM
TUESDAY EVENINGS | 6:30 PM
Kingdom Living Life Group
MONDAY EVENING |
6:30 PM
Master's Men (Fellowship with men)
Women of Faith
(Fellowship with women)
2nd and 4th Mondays of the month
SATURDAY EVENINGS | 6:30 PM
NexGen Young Adult Gathering
2nd Saturday of the month
Pastor Barney and Sandi's house
OUR STAFF
Meet our dedicated team
Blessed is the man who doesn't walk in the counsel of the wicked,
nor stand in the way of sinners, nor sit in the seat of scoffers; but his delight is in Yahweh's law.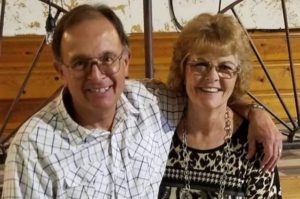 Barney Carbajal, III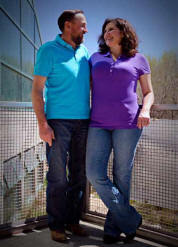 Randy Eakin

Larry Sanchez
CALENDAR
SEE WHAT'S HAPPENING AT ALCC
CONTACT
Ps 122:1 — I was glad when they said to me, "Let us go into the house of the Lord." (NKJV)
105 Avenida del Fuego
Belen, NM 87002
505-864-3743
www.alcctoday.org